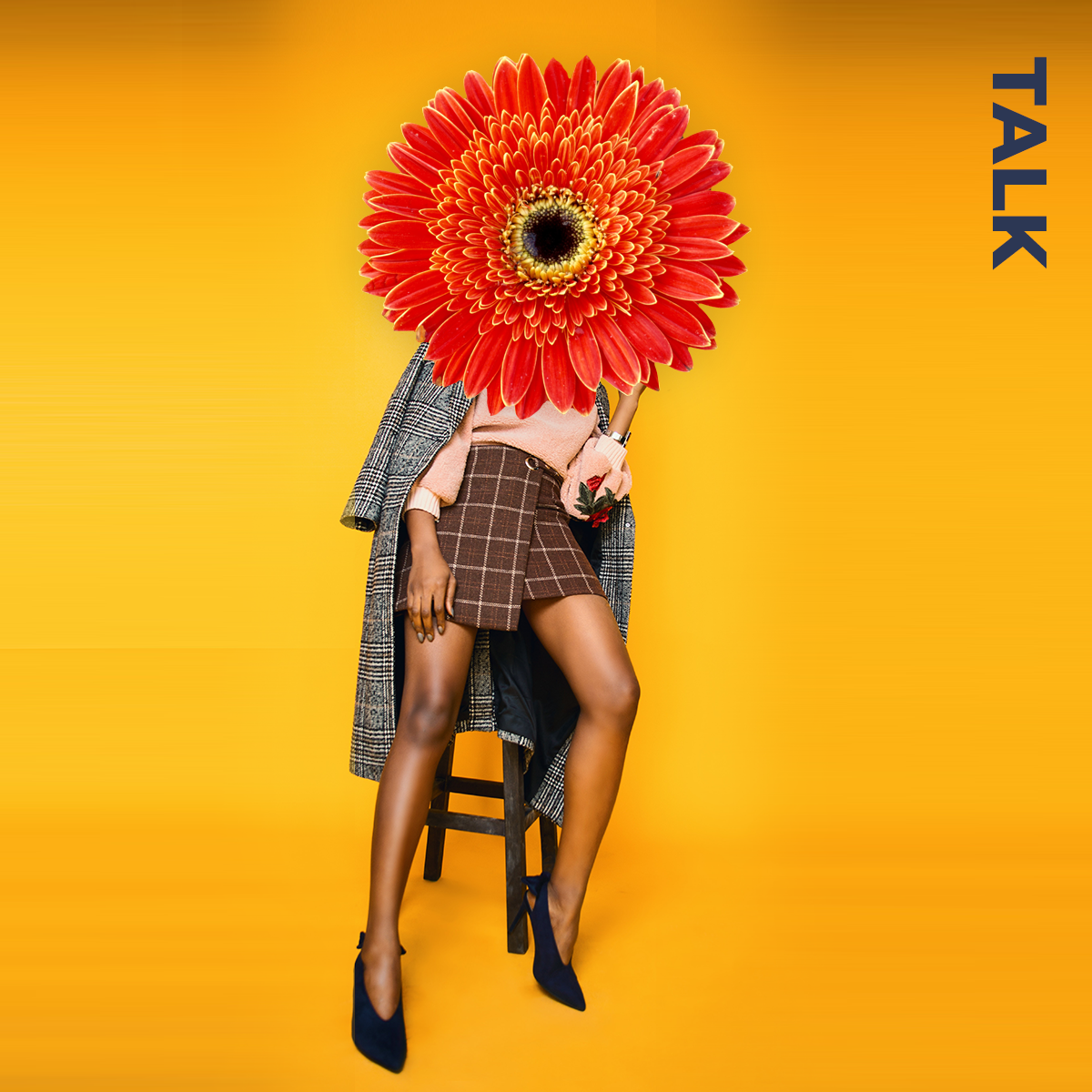 Getting any kind of surgical procedure requires a certain amount of recovery time, and sometimes that includes staying home from work. When you work from home, the question becomes whether or not the physical recovery will affect work performance.
Why would you need to take "time off" after labiaplasty or vaginal rejuvenation surgeries if you work from home? If you can get your work done from bed with just a laptop, why bother using up vacation time?
It is important to take care of yourself after surgery, managing your pain well which typically involves taking pain medication regularly for 1-2 weeks, cold packs, and rest. While you may still be at home, it is important to allow yourself time to heal. Additionally, you will need to avoid work duties while you are taking pain medication. Once you are off of the pain meds and feeling up to it, you can return to your work from home.
We recommend planning for one week off. Surgery is done in our office and while we do book out, we are often able to schedule patients to move forward to best coincide with their work and travel schedules.
Before & After
See how labiaplasty and vaginal rejuvenation work. Get all our photos in one document by entering your email.
Test
Ask Us Anything
Have your labiaplasty done by one of the top rated surgeons on RealSelf. Visit Austin Labiaplasty and Vaginal Rejuvenation today.